"The goal of early childhood education should be to activate the child's own natural desire to learn." – Maria Montessori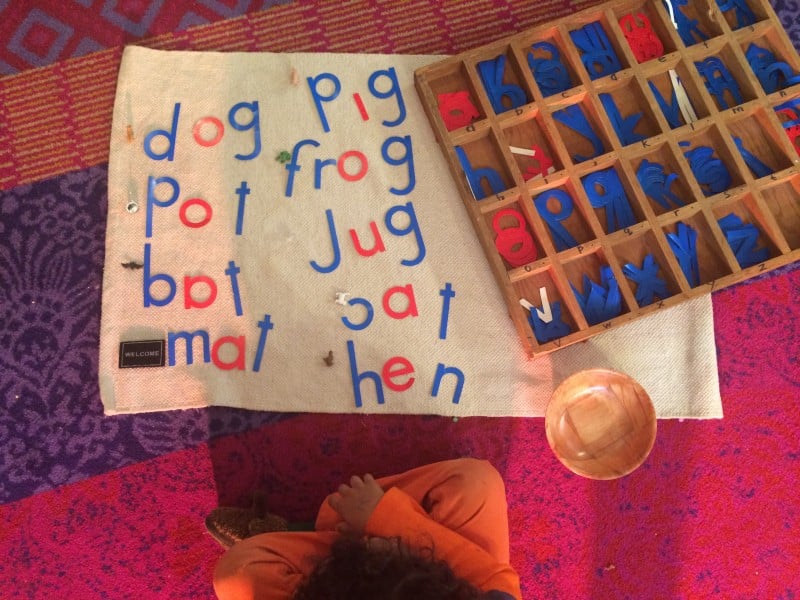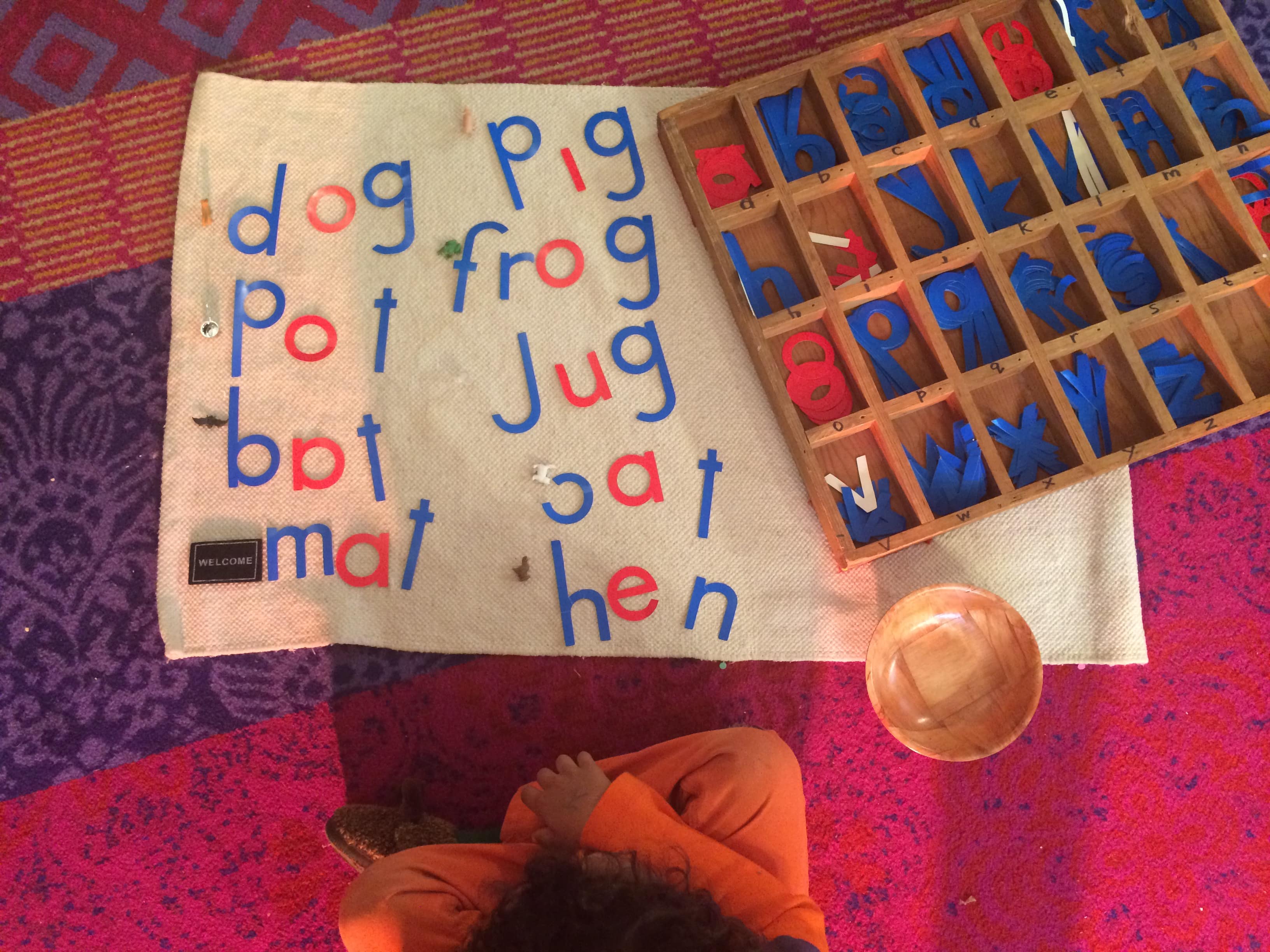 The O'Gorman Garden serves children ages 2.5 years to 5 years old in a warm, nurturing Montessori setting. We offer both half and full day programs Monday through Friday.
We operate on a traditional school calendar: September to June, with a six-week camp offered in the summer months. Please browse our website and attend one of our open house evenings to learn more about our small and impactful program, which has served Central Harlem families since 1998.
Applications are now closed for the 2022 – 2023 academic year. Inquiries for ongoing program availability should be directed to Alice Buchanan at [email protected].



Summer camp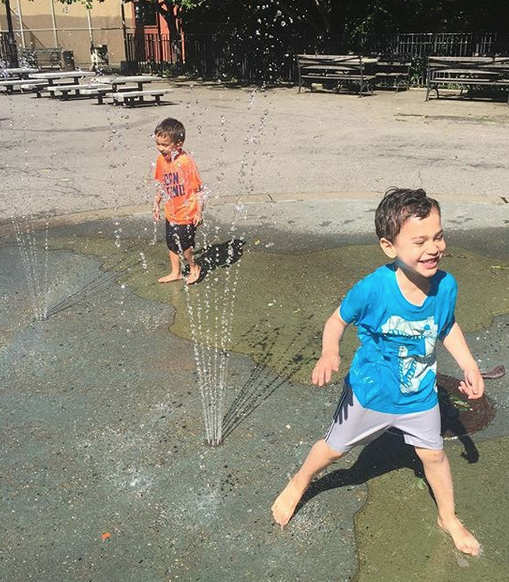 TBD: Join The O'Gorman Garden for a summer filled with nature, adventure, learning and fun! Our summer program is for children 3 to 6 years old with arts and crafts, yoga, nature workshops, and cooking using produce from our own vegetable garden. Plus weekly field trips to a cultural or nature destination such as the Botanical Garden, the Bronx Zoo, the Metropolitan Museum of Art, or wooded hike outside the city.
The Ned O'Gorman Scholarship Fund
Through the generous support of private foundations, individuals, and families, The O'Gorman Garden is able to offer scholarships to support the enrollment and tuition of students from families without financial means to attend the program. If you are interested in seeking a scholarship for your little student, please let the administration know and fill out the TADS application provided in the section above.
If you would like to contribute to the tuition of students who cannot afford O'Gorman Garden without assistance, visit our donate page and make a contribution today.