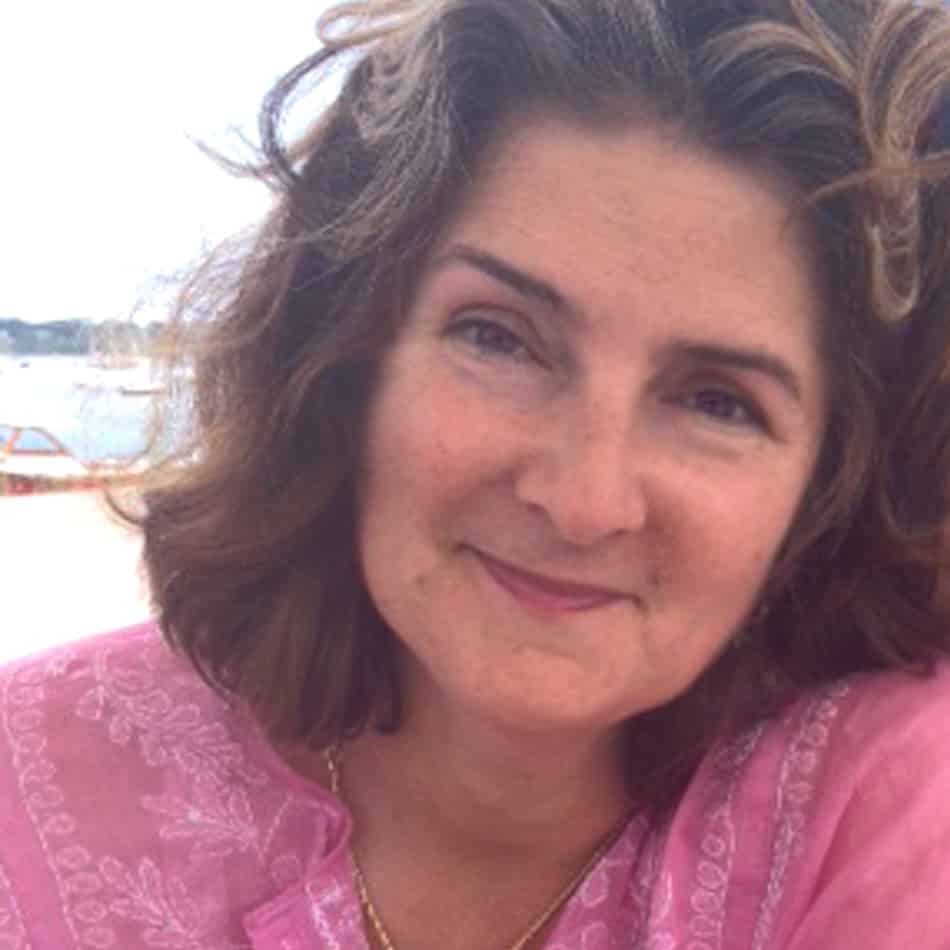 Alice Buchanan
Head of School
Alice Buchanan, our Head of School, is originally from London. There, she trained at St. Nicholas Montessori College. After moving to New York in 1988, she studied Art History at New York University.
In her professional career, she has worked in education departments and preschools for over 30 years in the United Kingdom and United States, including the education department of the Museum of Modern Art. Alice has been teaching at The O'Gorman Garden since 2009, and became Head of School in the spring of 2014.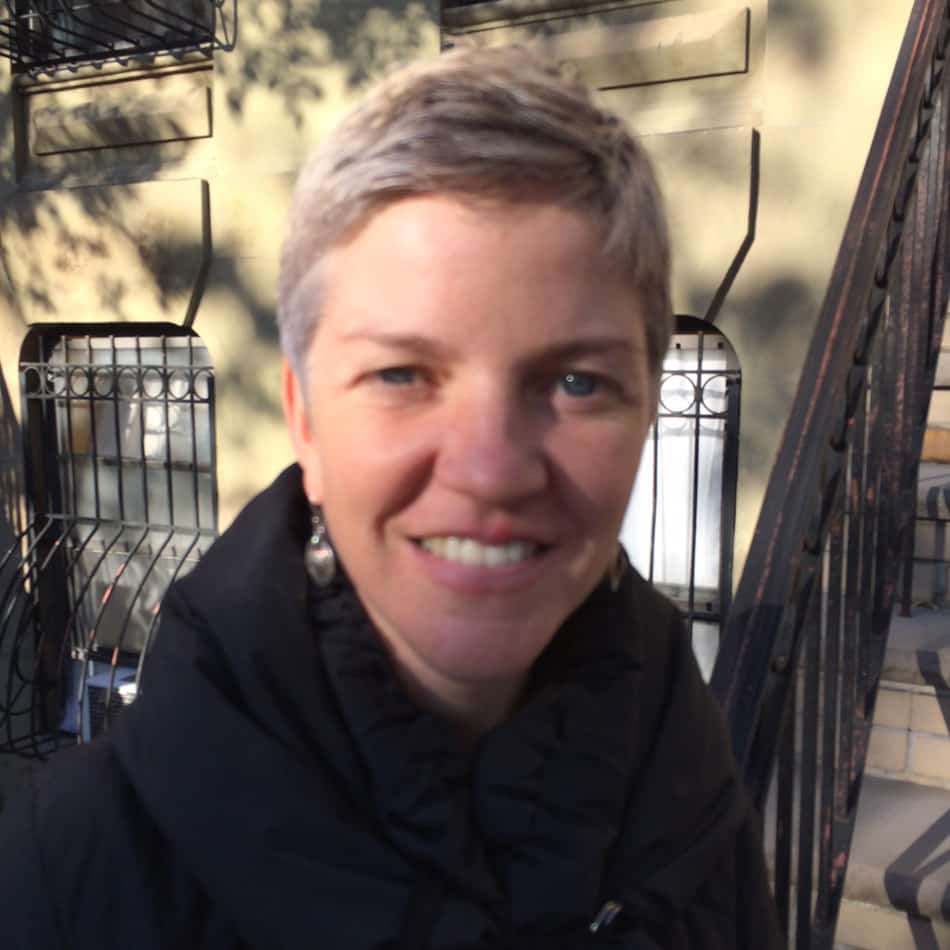 Pamela Buchan, our classroom Teacher, visited New York over 20 years ago and fell in love with the city. It was here that she first encountered Montessori education and trained at Westside Montessori School's 3-6 teaching program. She has 8 years of experience working in schools in the city and is continually amazed and touched by how joyful, capable and kind children are in a supportive environment.
Originally from Scotland, Pamela has recently returned to the New York having spent the past 6 years studying Philosophy and Mindfulness back home at Aberdeen University. Struck by how Montessori education inherently fosters mindfulness, she is very excited to get back into the classroom to see this in action and plans to make this the topic of her MSc dissertation.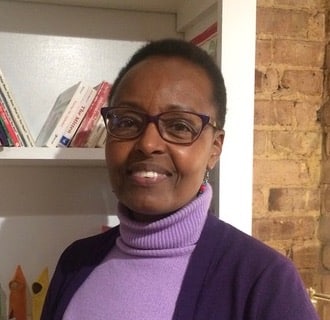 A former high school teacher, who had just relocated to New York from Melbourne, Australia, Keren Murumba switched to teaching younger children when, in 1992, she met Ned O'Gorman, founder of The O'Gorman Garden – and at the time – the Children's Storefront School on the corner of 129th Street and Park Avenue. Keren was won over by Ned's vision and commitment to providing a quality, tuition-free education for the neighborhood children that was comparable to other private schools in the city.  That same year she began teaching at the Storefront and remained there until the school closed in June of 2018. Now she has joined The O'Gorman Garden team! Keren says 129th Street is her second home and we are delighted to have her on our team. Keren has Bachelor's and Master's degrees in Education.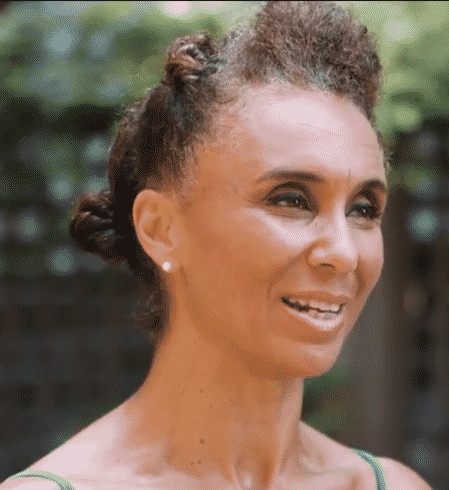 Lalita Dunbar
Yoga Teacher
Lalita Dunbar, our Yoga Teacher, began teaching Yoga at the Garden in 2003. Full of enthusiasm and conviction about yoga's benefits, she convinced Ned to allow her to offer classes to the youngest children.
Born In England, Lalita was raised as a child of Jamaican immigrants. She attended elementary school in an idyllic suburban setting, and loved everything about learning. With a degree in Political Science and Art/Art History she arrived in New York City in 1988. After stints in Finance and Fashion she found community and purpose in the classical yoga field. Lalita has taught in many schools and fine institutions around and beyond the city. She brings over 25 years of experience in holistic yoga methods to children and adults, sharing time tested tools for healthy growth and development of a balanced body, mind, and spirit.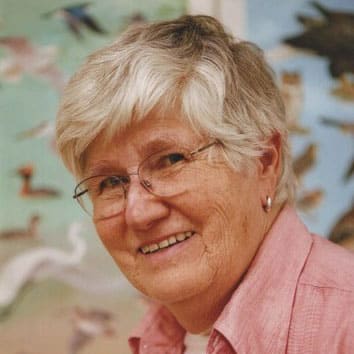 Joan Wilce
Science Teacher
Having grown up in a family of scientists and with degrees from the University of Michigan in Zoology (B.A.) and Botany (M.A. and Ph.D.), it was a foregone conclusion that Joan would be a teacher.  She has been a teacher of math, history, science, and everything in between, as a classroom teacher in Massachusetts, Pennsylvania, and New York.
We've known Joan for a long time! After teaching at the Children's Storefront (now the Storefront Academy) for nine years, Joan continued working with Ned when he founded the Ricardo O'Gorman Garden down the street. Joan even served as a Trustee of the school for a number of years. The O'Gorman Garden is tremendously excited and grateful to welcome Joan back. We look forward to her helping enrich and engage our lucky preschool students with the delights of botany and zoology.
&nb